Video of my tester Ted for my iPad Game "Cat Games"
App Link:
http://itunes.apple.com/us/app/cat-games/id455038853?mt=8
Video: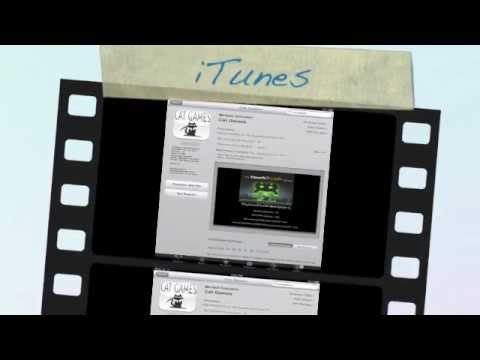 Welcome to the new Catster Community!
Introduce the community to your pet with our Pet Profiles and discover how to use the new community with our Getting Started pages!
Howdy, Stranger!
It looks like you're new here. If you want to get involved, click one of these buttons!
Quick Links